Warnings to be wary of get-rich-quick property investment schemes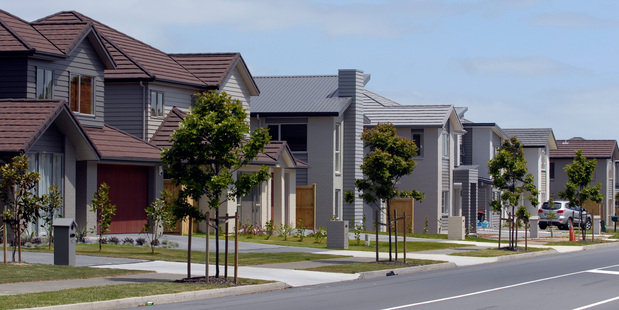 Recent NZ Herald article By Susan Edmunds looked at  how the rate of the nation's property market growth has also led to an increase in the number of companies offering to show newbie investors how to make their fortunes. Some claim investors will be able to substitute their incomes within a matter of years, retire young on six-figure salaries and own millions of dollars of property, debt-free.
NZ Property Investors Federation spokesman Andrew King said new investors should be wary of anything that was heavily marketed. "If they're marketing 'Get rich quick, it's easy, we'll show you how and you'll be a millionaire by next Thursday' – run a mile." It was particularly a problem if seminars led to people being hyped up and then pointed them towards a particular property, he said. "Some are pushed into things that aren't the best investment they can make."
If you are have had a property investor who has had a bad experience with a company offering a get-rich-quick schemes get in touch with a the nation's financial watchdog the Financial Markets Authority or get in touch with the Disputes Team at Queen City Law. 
In every dispute scenario we endeavour to: Identify the legal issues and commercial drivers behind the dispute. Then QCL lawyers will align the dispute resolution strategy with the demands of our clients businesses. We can establish clear steps to attain our clients ultimate objectives and always ensure sound lines of communication are opened and maintained with key stakeholders. Queren City Law are experts at keeping all progress is within our clients preferred time-frame and reporting succinctly and adhereing to our clients budget.
Our services also include conducting rigorous audits to identify potential pressure points. Queen City Law takes a lateral and considered approach to litigation.Our objective is to put your best interests and commercial objectives at the forefront. Most businesses will confront disputes. We focus on understanding our clients and the issues then work with the client to develop a strategic plan for the best possible outcome quickly.
We are also very lucky to have Ross Dillon practicing as a Consultant at QCL. Ross has a few decades of litigation experience and has appeared twice at the Privy Council in London. Ross is also a trained mediator. Contact Us