Top selling price tipped for home with rotting floors and lacking power and water.
The Auckland property market moves from strength to strength, recent falls in the NZ dollar may see overseas investors rechecking their investment plans or taking advantage of their improving buying power. Even houses in the worst condition but are close to Aucklands more desirable suburbs are getting a bid.  The late-1800s two-bedroom settler's cottage at 2 Leighton St is being touted as "the worst house in the best suburb", but it's not for the faint of heart.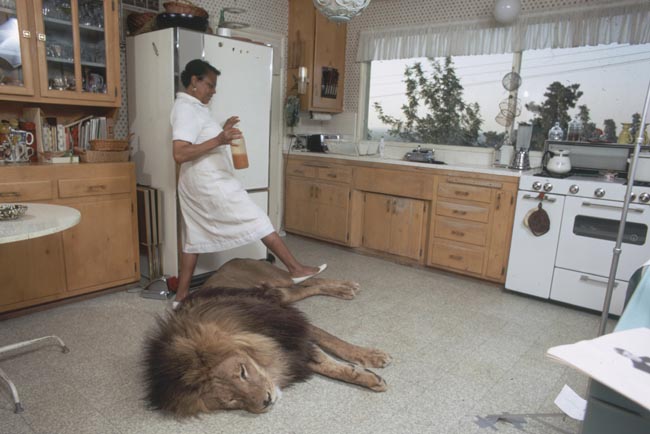 Photo / Jason Oxenham from the NZ Herald
With its threadbare carpets, sagging ceiling, filthy lino and mould-crusted bedroom ceilings, DIY lovers need both vision and imagination – not to mention courage.
If you need help with your property legal requirements contact the conveyancing team at Queen City Law. For more articles on the Auckland Property market click here.



  29 September 2014 New Zealand Herald photograph by Jason Oxenham.